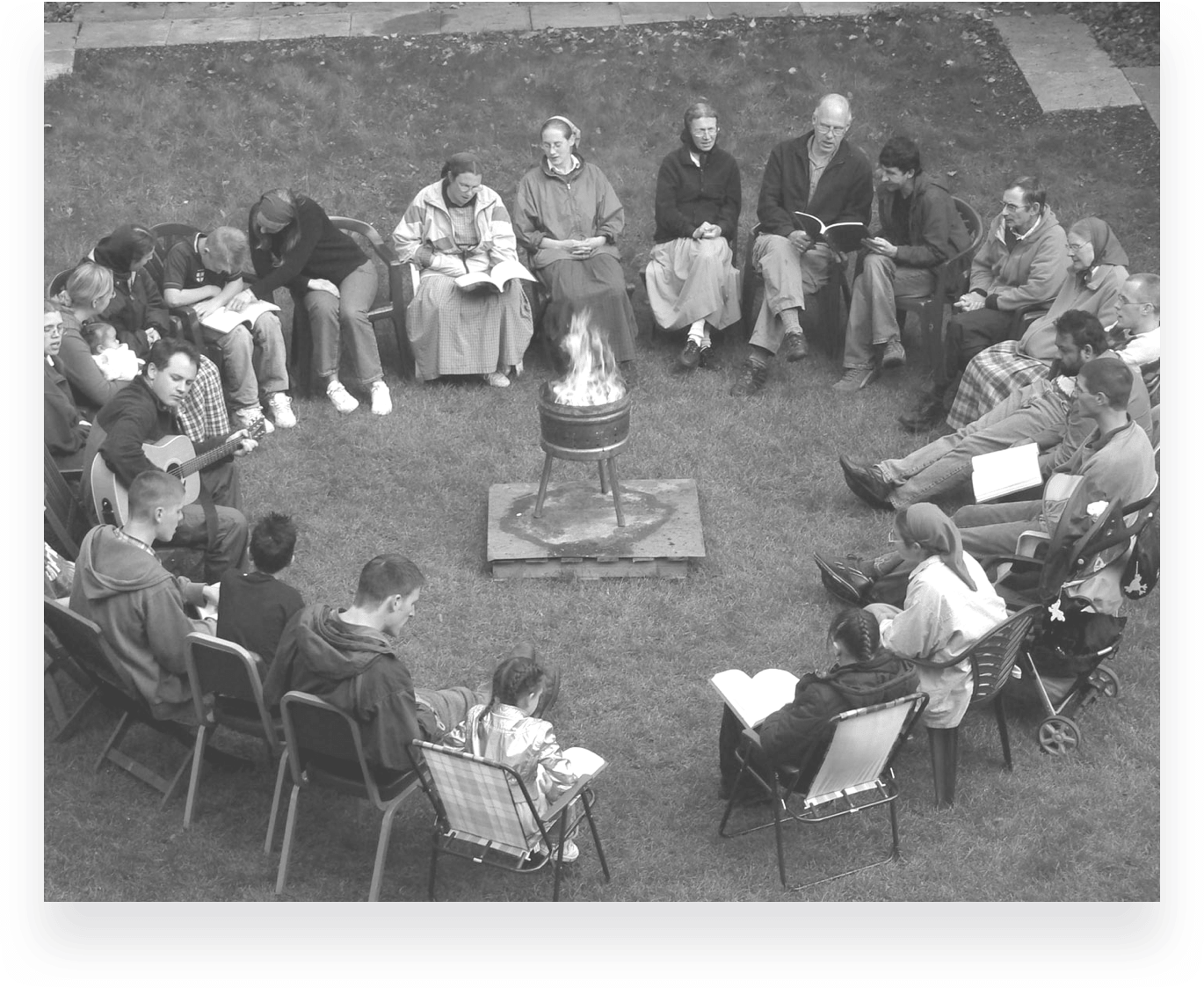 About Us
This site is maintained by the Bruderhof. For nearly 100 years, we have preserved Arnold's writings and are working to catalog and translate them, making them available to a wider audience.
Eberhard Arnold founded the Bruderhof communities in 1920, in his native Germany. With Jesus' Sermon on the Mount as a blueprint, he and a handful of friends formed a Christian community grounded in prayer, fellowship, nonviolence, and reverence for life.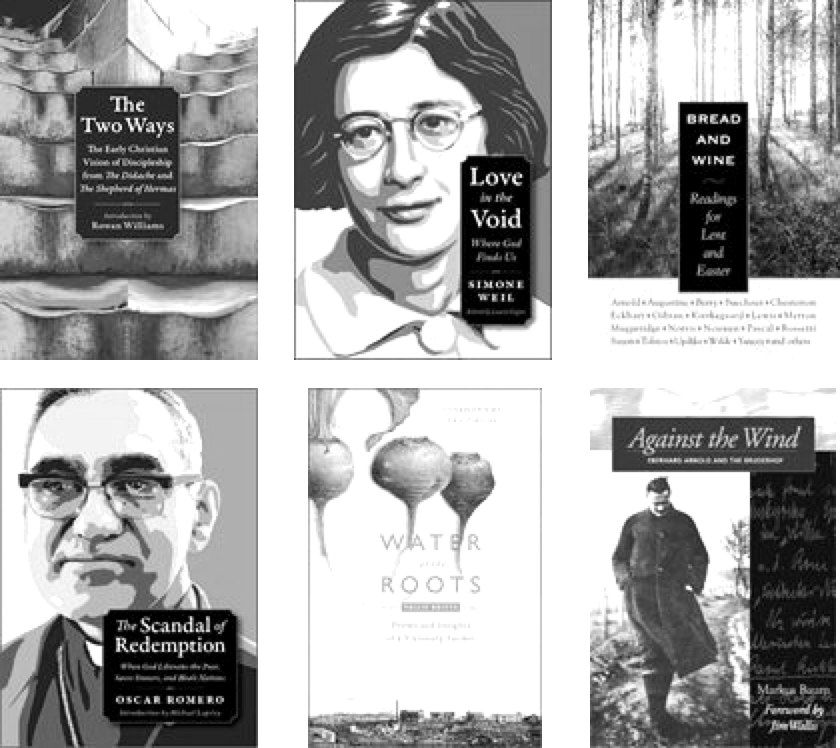 About Plough
Plough Publishing House, founded in 1920, is an independent publisher of books on faith, society, and the spiritual life. We're based in Walden, New York with offices in the United Kingdom and Australia.
We also publish Plough Quarterly, a bold new magazine of stories, ideas, and culture to inspire faith and action.
Visit Plough.com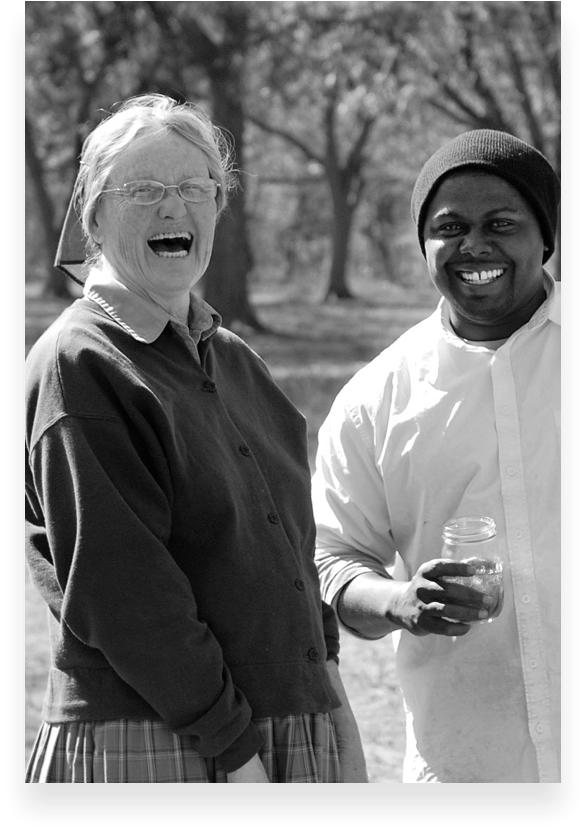 About The Bruderhof
At the Bruderhof, we believe that another way of life is possible. We're not perfect people, but we're willing to venture everything to build a life where there are no rich or poor. Where everyone is cared for, everyone belongs, and everyone can contribute.
We're pooling all our income, talents, and energy to take care of one another and to reach out to others. We believe that God wants to transform our world, here and now. This requires a life of discipleship and sacrificial commitment; however, when you truly love your neighbor as yourself, peace and justice become a reality. Isn't that what Jesus came to bring for everyone?
Visit Bruderhof.com